About Us
The Mary Bendet Foundation was established in memory our wonderful friend Mary Bendet, a extraordinary young woman who became a role model for an entire generation of her friends. She was a special person, full of joy, energy and love, taken away from us much too early.
The Board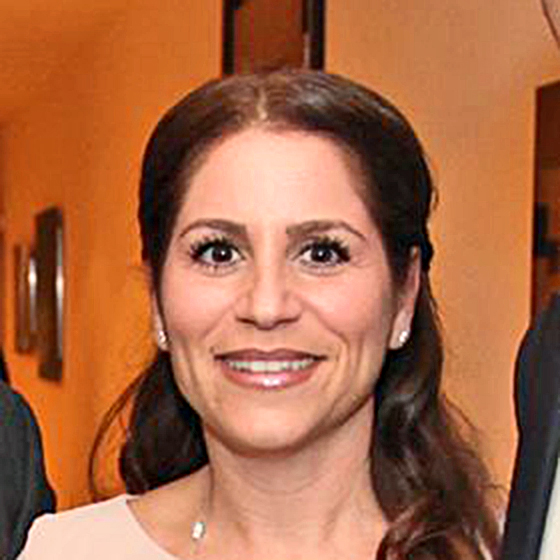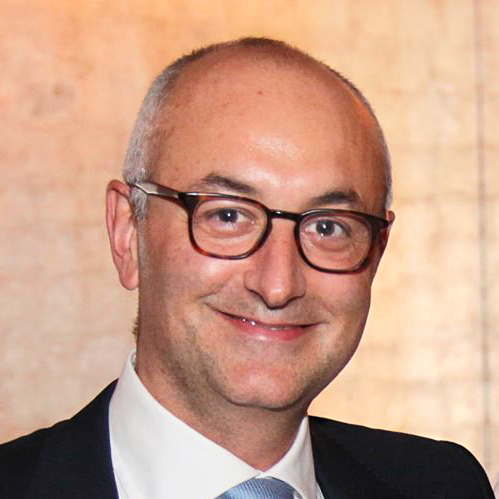 Growing up in Vienna Alex and Mary were friends from childhood. Mary was like a little sister to Alex and over the years their friendship strengthened. Without the prospect of having her own children, Alex promised Mary that he would support other children in her name, and after her untimely passing he and his wife Nirit started the Mary Bendet Foundation. In his everyday life Alex is the Managing Director of Houlihan Lokey.
Nirit grew up in Frankfurt and first met Mary through friends at a New Year's Party. Mary had already lost her eyesight and Nirit was fascinated by her determination to fight her illness. One of Mary's wishes was to dance at Nirit and Alex's wedding. Although in very poor health, Mary managed to attend the wedding and have the first dance of the evening with Alex.
Nirit and Alex have four children.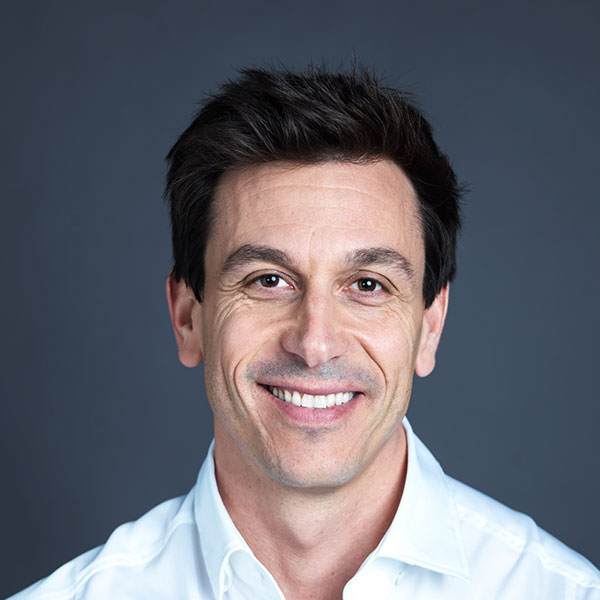 Toto grew up in Vienna where he and Mary attended the same school and spent many family vacations together. After Alex and Nirit set up the Mary Bendet Foundation, Toto was proud to volunteer and support the foundation's activities. The foundation is very close to his heart not only because of Toto's friendship with Mary, but also because as a boy he lost his own father to cancer after a long illness. Mary's courageous battle struck a deep chord within him, and Toto has supported the Mary Bendet Foundation for many years and is proud to step up to support Alex and Nirit in a more active role.
In his everyday life Toto is Team Principal and CEO of the Mercedes-AMG Petronas Formula One Team. Toto is married to Susie and has three children.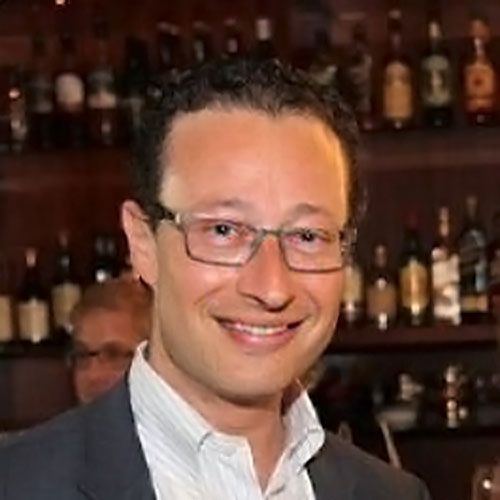 Marc grew up in Switzerland and dedicates a considerable amount of his free time to charity work. Marc was President of Keren Hajessod Zurich and is an adviser for a number of Charity Trusts. In his everyday life Marc is the Managing Director at Rothschild Bank.
Marc is married and has three children.
Our Partners
The Mary Bendet Foundation supports children from all backgrounds and of all religions. We are interested to partner with other organizations that focus on the positive development and wellbeing of underprivileged children.