November 1, 2015
Wizo - The Roger & Françoise Varenne Day Care Center
A New Kitchen
Established in 1920, with the distinct purpose of supporting working women as part of the Zionist endeavor, WIZO opened its first Day Care Center (DCC) in 1926. Today, WIZO operates over 180 DCC's throughout Israel that employ over 3,000 caregivers who cater more than 14,500 children from 3 months to 4 years of age.
The Roger & Françoise Varenne DCC, established in 1969, provides quality childcare in the Kiriat Sharet area of Holon, a low to middle class area of the city .
Over the past few years, the Mary Bendet Foundation has generously sponsored crucial upgrades at the day care centre.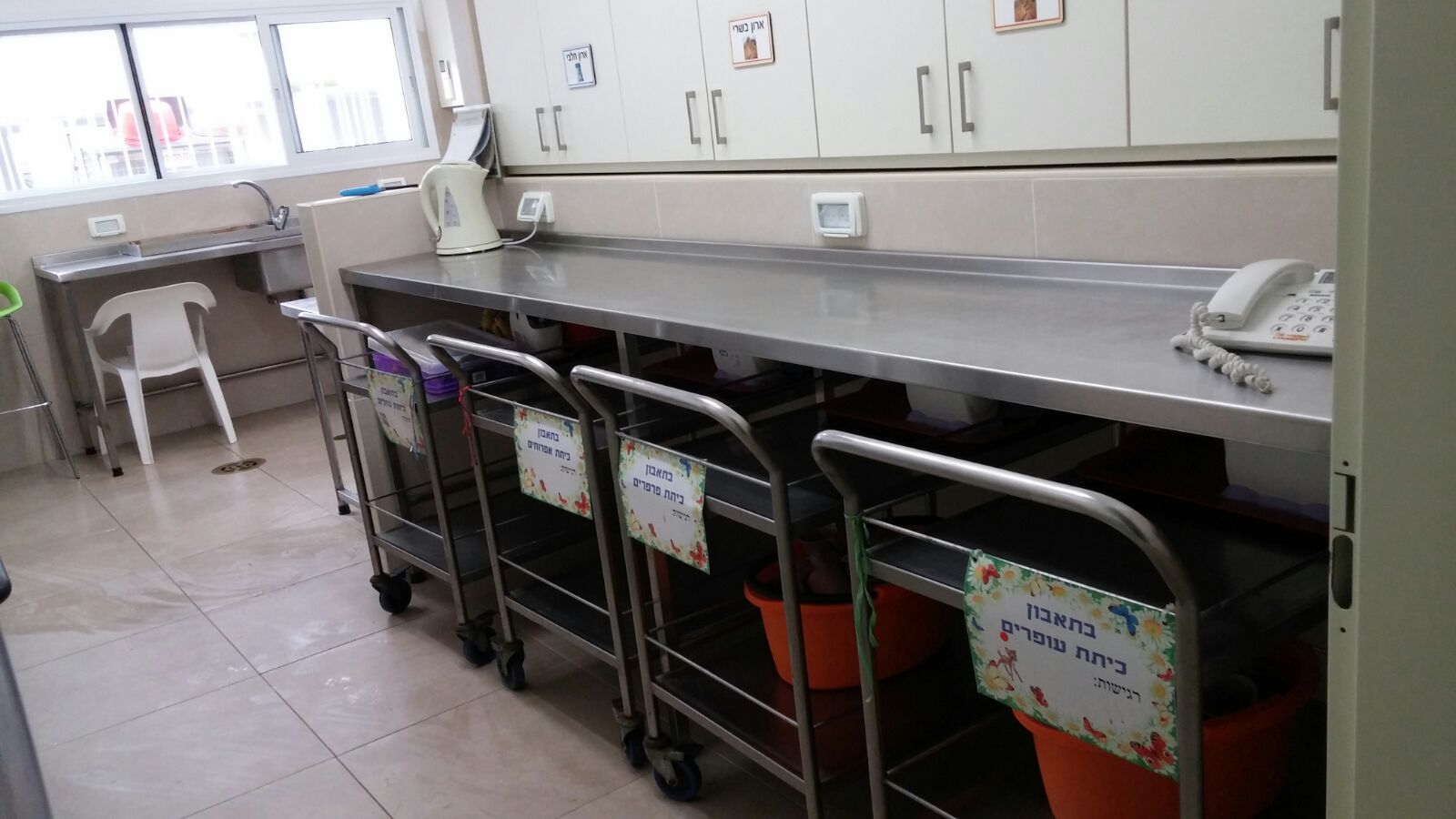 Show all projects